Display product filter to find your products easily on the home page and category page
Flexible finder design
Ability to assign multiple products to each option
Add an unlimited number of part finders
Year-make-model and analogous product filters
Optimized for large volumes of data
Partial search feature
Automatically load drop-down menu values
CE 2.2.x-2.3.x, EE 2.2.x-2.3.x
Details
Partfinder is a Magento 2 extension that helps stores create product filters so that customers can easily find their products. On the front-end, the extension enhances the online shopping experience by helping customers to quickly find their desired products through advanced search and filtering options. It's an essential extension for manufacturers and suppliers in setting up complex product search criteria for cars, automobiles, and vehicle spare parts.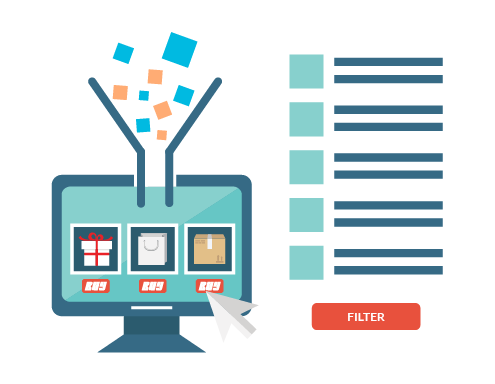 Advanced product filter option is essential to increase your customer's ability to browse through your products. Interestingly, 42% of major ecommerce sites do not have category-specific filtering types for some of their product verticals. Hence, this is the best option for Magento store owners to improve user experience and make product searching breezy.
Although the extension is tailor-made for stores that sell spare parts and components, product parts finder works well with layered navigation.
Intuitive partial search
Enable your customers to find not only what they are looking for but also similar or related items so that they are not disappointed. The extension will display matching products even if a customer has chosen only some parameters from a number of available ones.This will significantly enhance the search process.
Saving selected options
The options chosen by the customers are automatically saved. Because of this customers can freely browse through your other pages and come back to the page where they used product finders to be intact.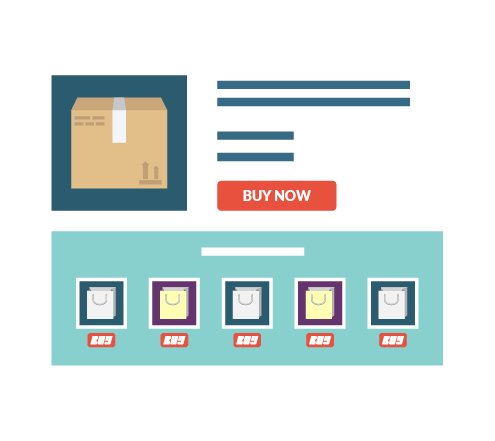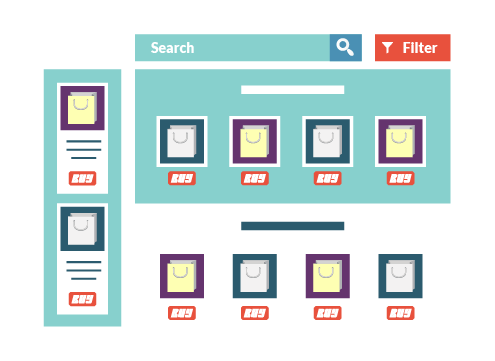 Display similar or related items
If you have more than one line of products, this extension will help you display all possible similar or related items that are close to your customer's search items.
Display universal product search
With this option, you can display a much more refined or relevant search at first after which you can display universal products. This will boost customer's product search satisfaction.
Create product finder filters with an unlimited number of selection options
You can create product finder filters from one to an unlimited number of selection options. For example, you can have set simple filters that will allow you to find laptops by manufacturer or model and complex filters like the year, size, processor and more detailed specific options.
Flexible product part finder design
Create your own product finder template or use the one that comes with the extension and style them the way you want.